News
In this category, we will report information about our software and websites.
---
News in 2022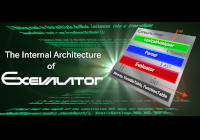 The Internal Architecture of Exevalator
2022/05/04 - Explaining the internal architecture of Exevalator, which is an open-source expression calculator library we released last month.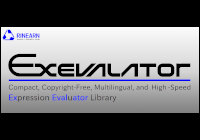 Released "Exevalator": A Multilingual & Copyright-Free Expression Evaluator Library
2022/04/16 - We have released a new library "Exevalator" which enables you to calculate values of numerical expressions stored in string variables, on Java/C#/C++/Rust programs.
---